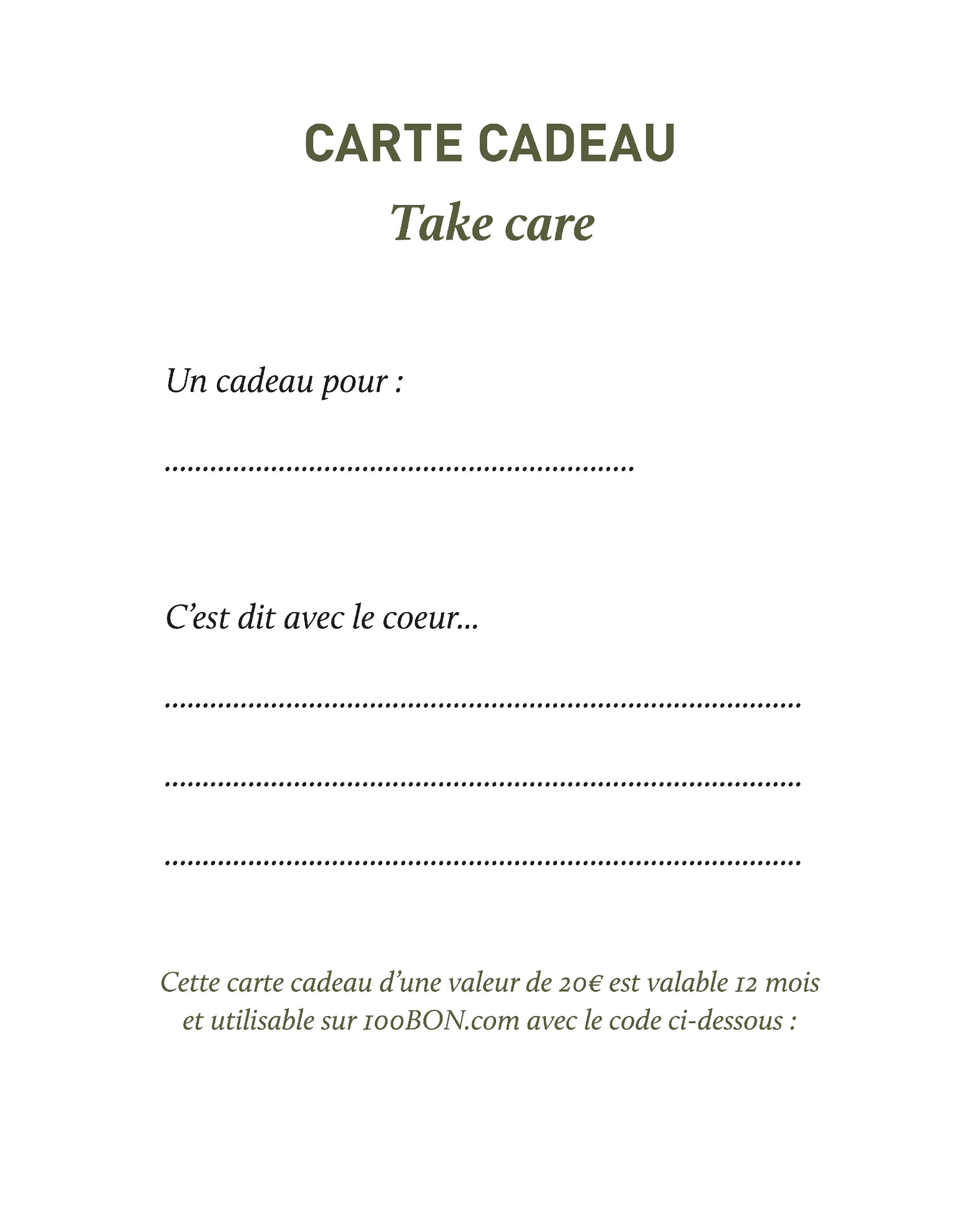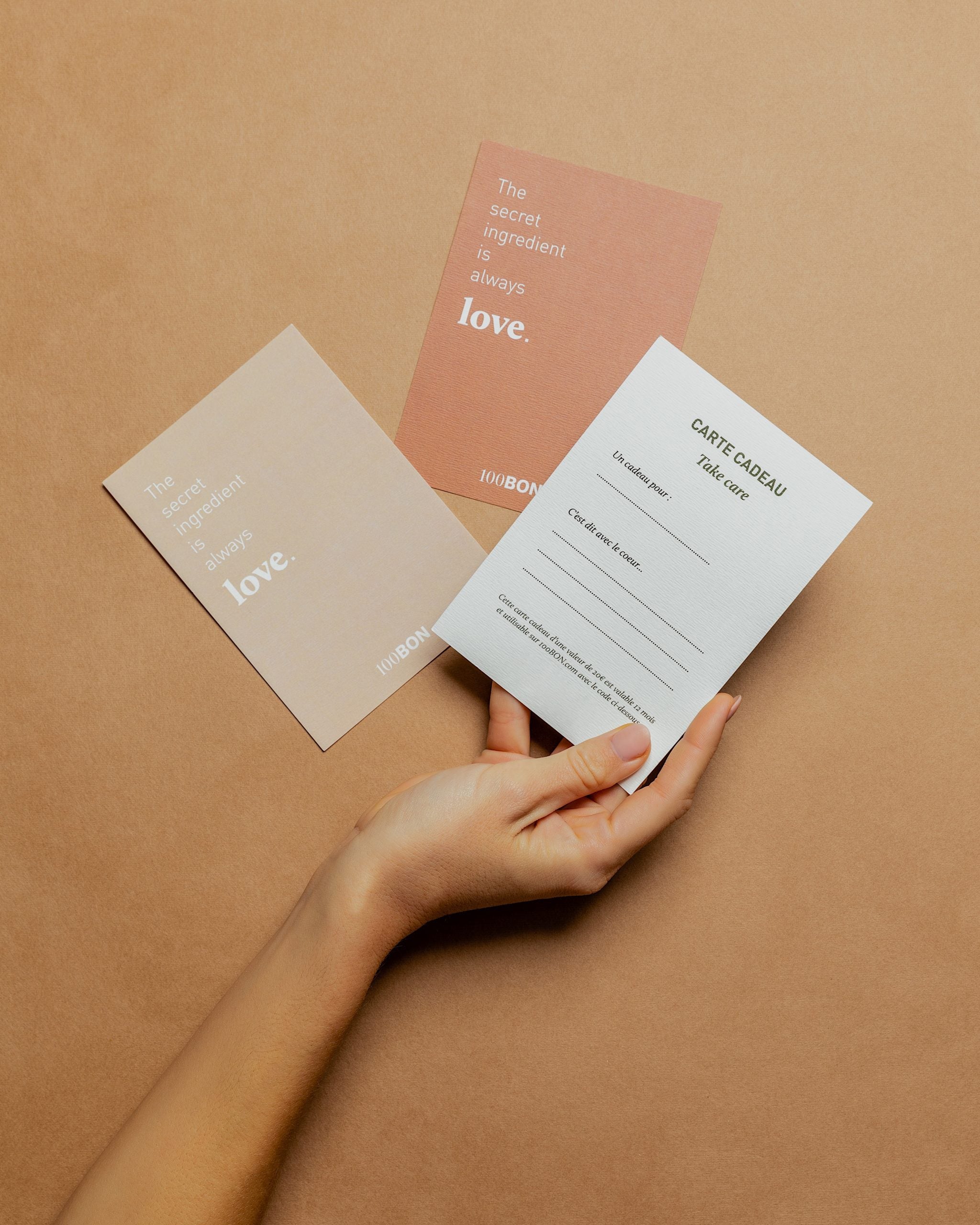 Make sure your gift is a success! Gift or receive a beautiful olfactory present.
Gift card delivered directly to your home by post or download by email.
Personalized code of 20 euros worth.
This code is effective during 12 months, a unique code will be assigned to you on the card that you will receive by post.
To use your gift card, simply enter your code in the basket.